We are Coastalong, a bike-powered, student-run music festival and sustainability fair. Our goal is to spread awareness about alternative energy sources in a funky, cool, and creative space, so we host a variety of activities, booths, and installations each year in addition to all our stellar performers and DJs.
We look forward to seeing you on May 4th, 2019!
Note: we check bruincards at the gate
not an UCLA student? click here to join our guest list!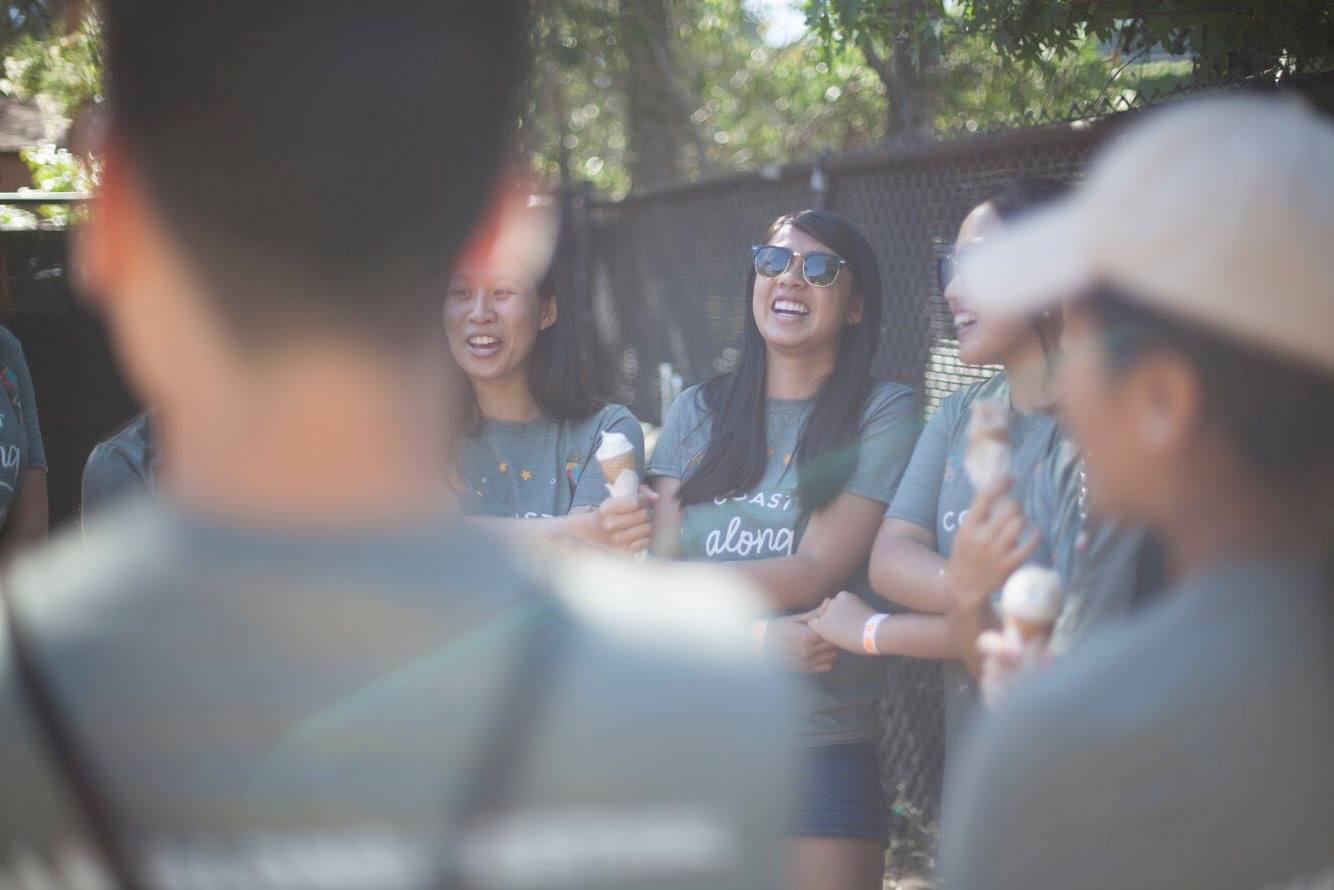 Interested in helping out at Coastalong?
Our festival wouldn't be possible without the support of our extraordinary volunteers. Click the button below to sign up to help out! Deadline to apply is April 24th at 11:59 PM.
Interested in partnering with us?
Here at Coastalong, we are always looking for new ways to partner with companies and organizations whose missions align with ours. We support green local businesses, student groups, and all types of environmentally-friendly vendors. Please click here to learn more about partnership opportunities.