HOLYCHILD aren't exactly surprised that in the last few years their brand of brainy effervescent tunes have caught on. Pleased? yes. Honored? Of course. But given the way the social trends have been bending, neither member find it shocking that music fans are craving substance.
It's Brat Pop, the glittery blend of electronic beats and tell-it-like it is lyrics that Liz Nistico and co-writer/producer Louie Diller perfected with their debut album The Shape of Brat Pop to Come.
Read our profile of HOLYCHILD here.
ULT is a collective of artists of various mediums striving through creative expression to spread and indulge an appreciation of unique subjective perspective for its own sake, as well as to give and proliferate love, compassion, sincerity, warmth, and light-heartedness. After performing all around the country in 2016, ULT is looking forward to returning UCLA to play at Coastalong for the fourth consecutive year.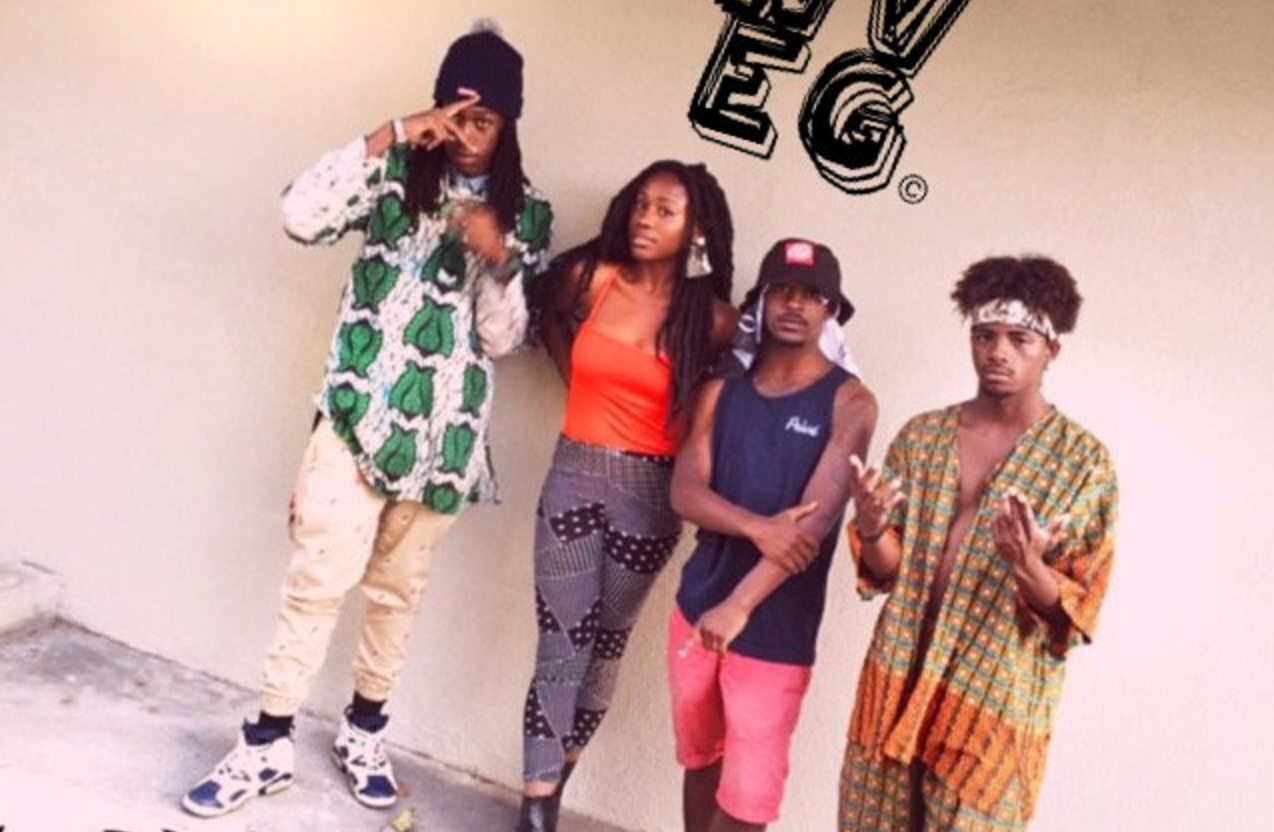 Westwood Village Entertainment Group is a collective of various vocalist/rap artist, producers, songwriters, and musicians that have the passion of making and producing music in the genres of Hip-Hop, Jazz, R&B, and Pop. Founded and created right here in Westwood by majority UCLA music students, WVEG enjoys making and playing good music that can impact the lives of others. Not only is Westwood Village ENT a collective that focuses on the musical art but have members that are into the art of fashion and media entertainment.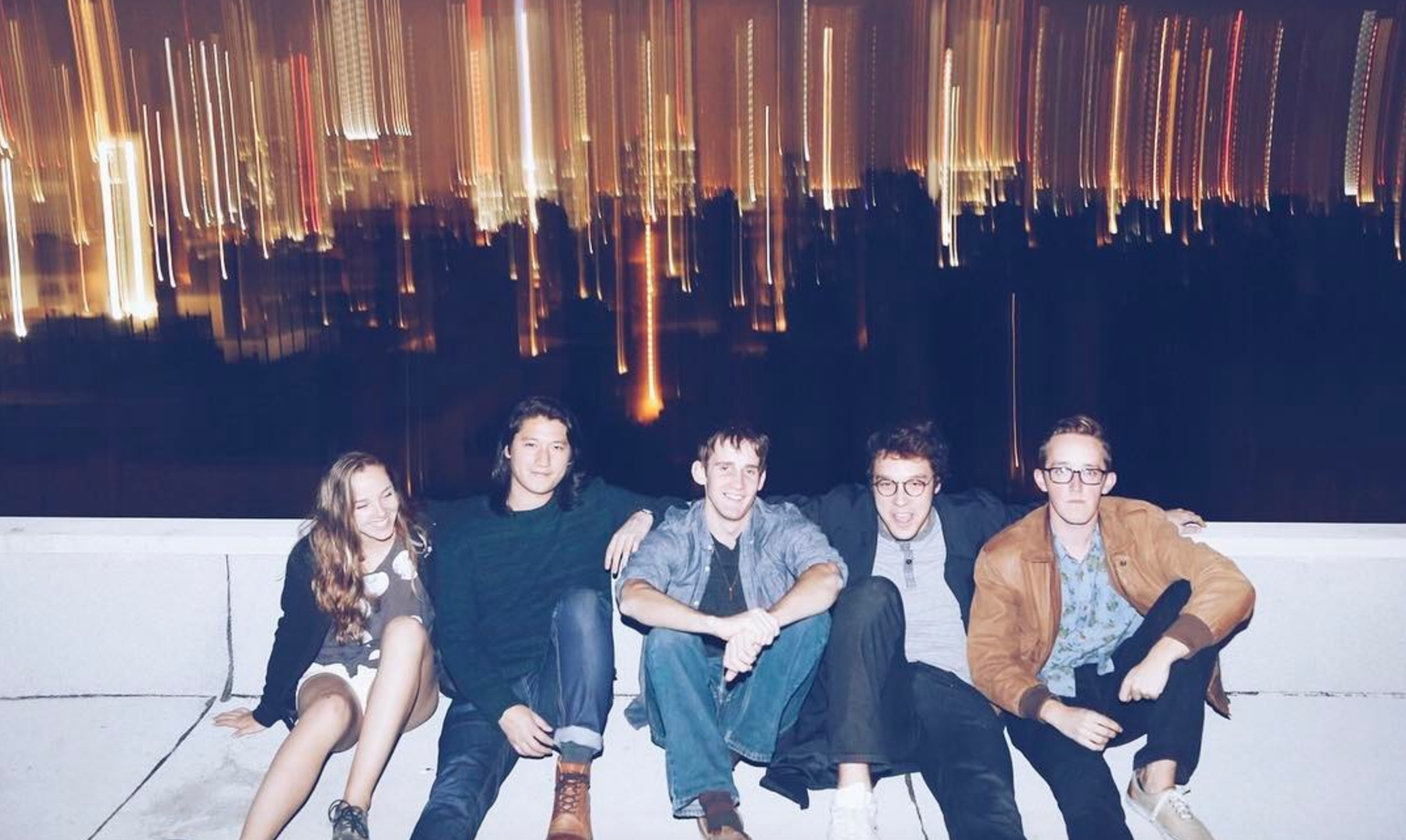 Mr. Moon is an indie alternative band based in LA. Starting as the solo project of Michael de Virgilio, Mr. Moon has become a full band with the addition of guitarist, Cory McClintic, drummer, Daniel Coles, bassist, Miller Klitsner, and vocalist, Sarah Denison-Johnston. Comprised of students each studying different academic disciplines at UCLA, Mr. Moon exhibits a diversity of musical ideas and talents. Mr. Moon creates mellow indie rock with elements of jazz and folk and seeks to present their music as bittersweet nostalgia, in an attempt to mollify the emptiness of the present.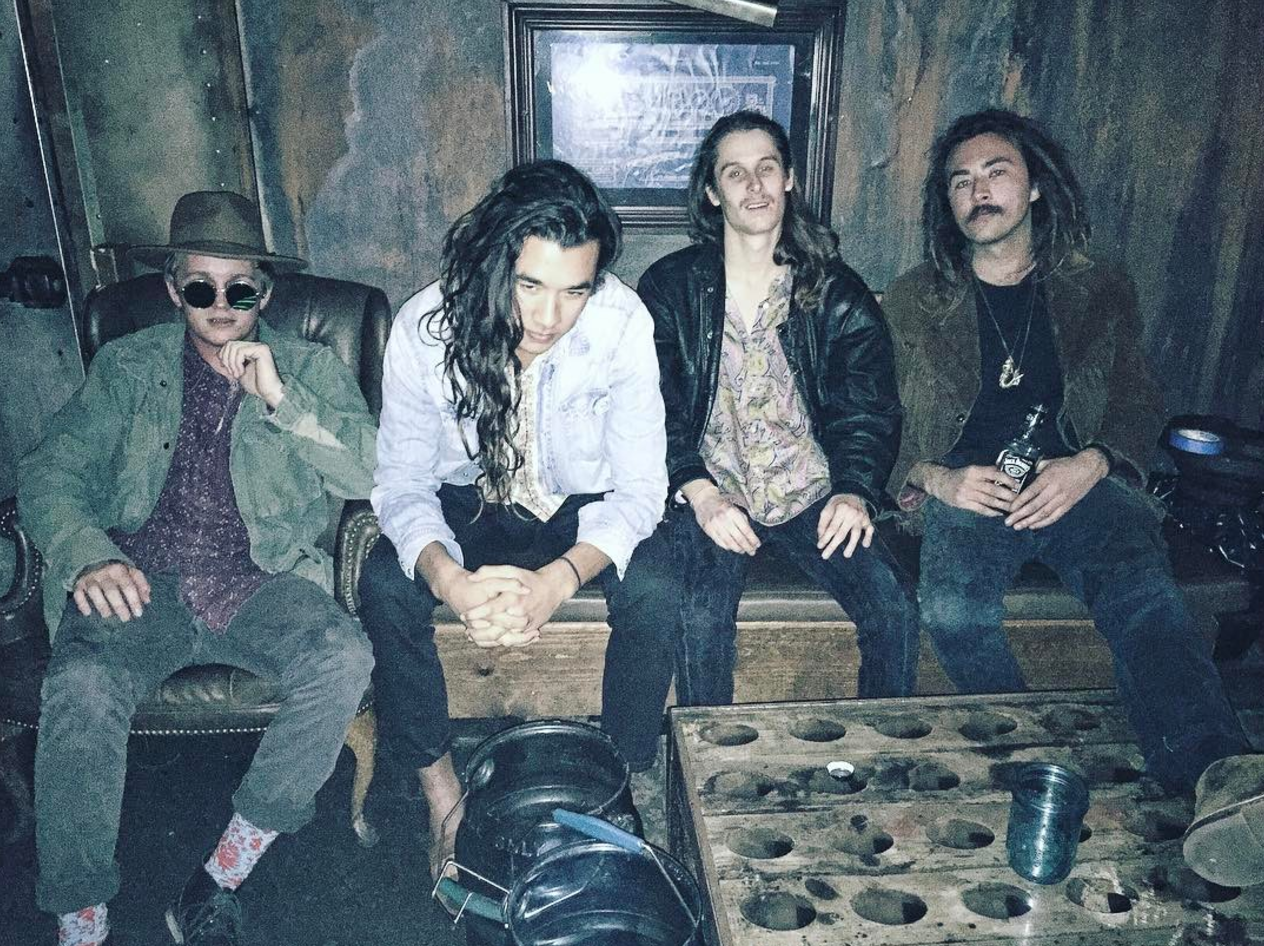 Combining fuzzy rock riffs with elements of surf and '60s psychedelia, The Bash Dogs create a raw, garage sound that stirs up a crowd unable to keep their feet still. Through the groovy keys, distorted guitar solos, thick bass pops, and booming drum beats (of UCLA's very own Jeremy Barrett), it is obvious that the band's inspiration is driven from the classics of Jimi Hendrix, The Beatles, The Doors, and The Grateful Dead. The Bash Dogs preach love, understanding, and community through their lyrics in hopes that their listeners will dance all of their own troubles away.
Sage St. started out when lead singer, Isabel Whelan, and lead guitarist, Albert Mejia, met in a songwriting class at UCLA. After writing and playing together for over a year, the duo recently connected with Cesar Roa (drums) and Cesar Bueno (bass) to form the Indie Pop/Rock group, Sage St. Take a stroll down Sage St. for a musical journey that'll have you dancing uncontrollably and clapping along.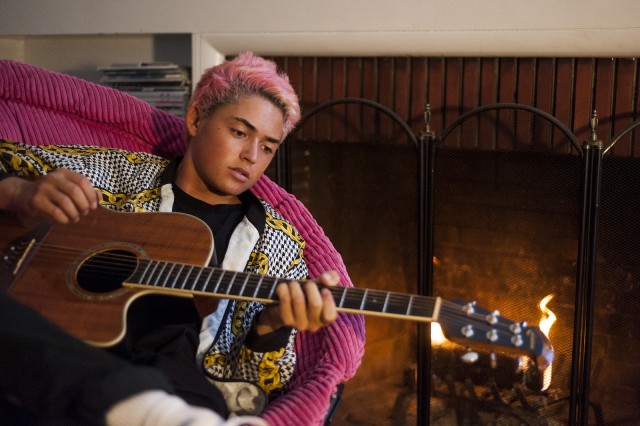 Cole Heramb loves making music. Lately he has been doing this a lot. The 20 year old guitarist, vocalist, songwriter, producer, and frontman recently has released two projects: his acoustic Red EP and electrified album Leopard. His music boasts juicy vibes, dynamic crescendos, and thick sonic textures brought to you by layers of blues, jazz, and rock influenced guitar and vocals. Cole's mooning sound cuts straight to the bone, leaving you energized and longing for more.