Coastalong's Sustainability Fair aims to engage and educate UCLA's community on the possibilities of a more eco-concious world.
We welcome a medley of organizations, student-run clubs, non-profits, you-name-it, to be a part of creating a lively, innovative venue filled with curious students and faculty. We love people with an enthusiasm for engaging others in caring for the world we live in, and who are not only excited about sustainability, but pioneers in making a difference and sharing what makes them passionate about environmental issues. Our goal is to extend eco-consciousness beyond one day at Coastalong and prove that communities have a responsibility towards the environment. We hope to show students that there are so many fun, creative ways to reduce one's environmental footprint. We look forward to seeing you at Coastalong!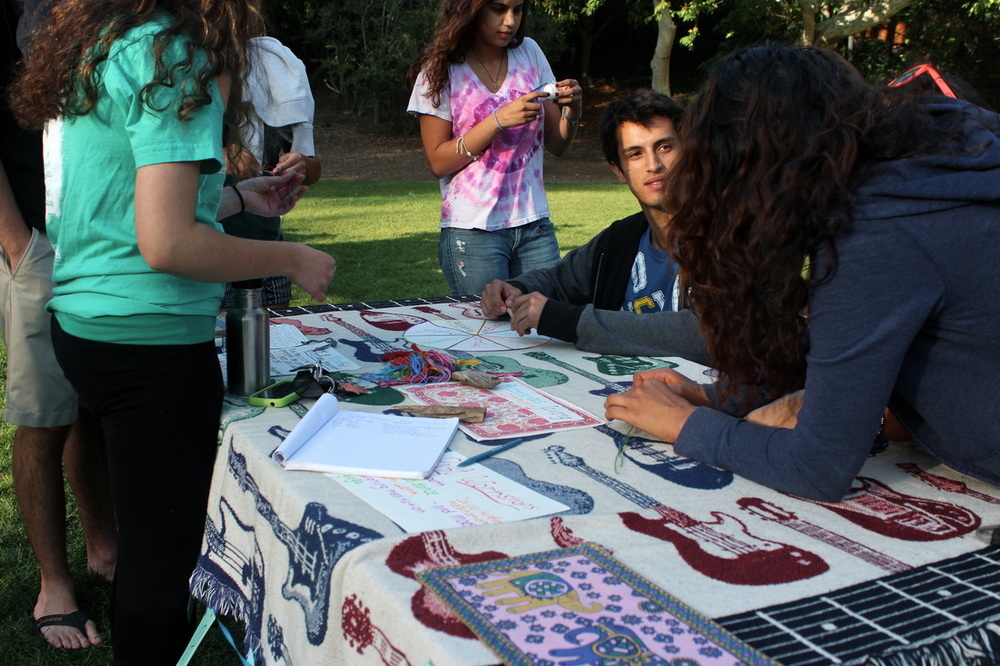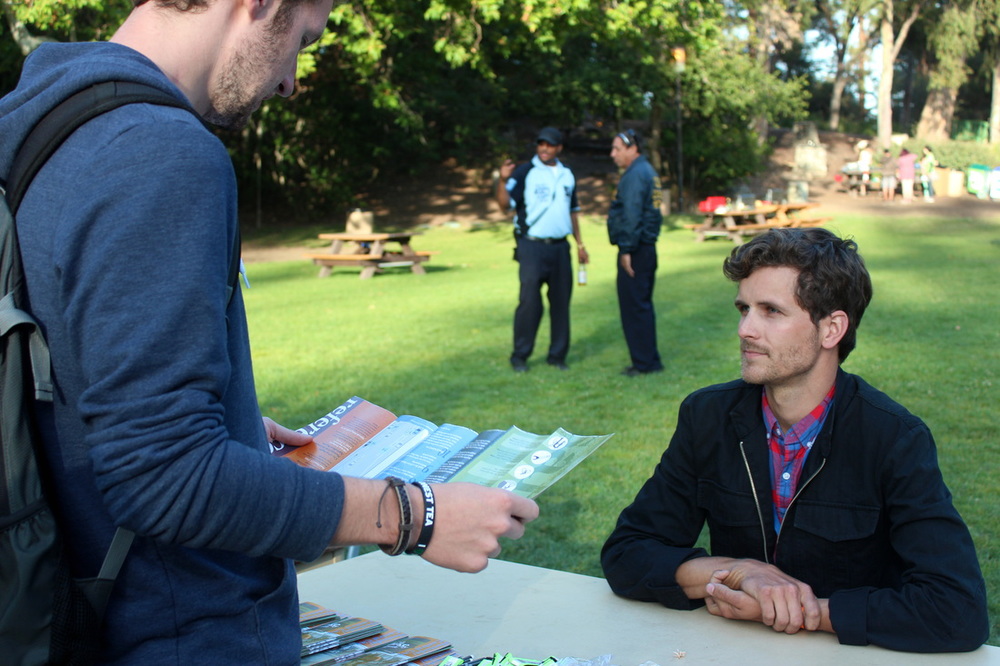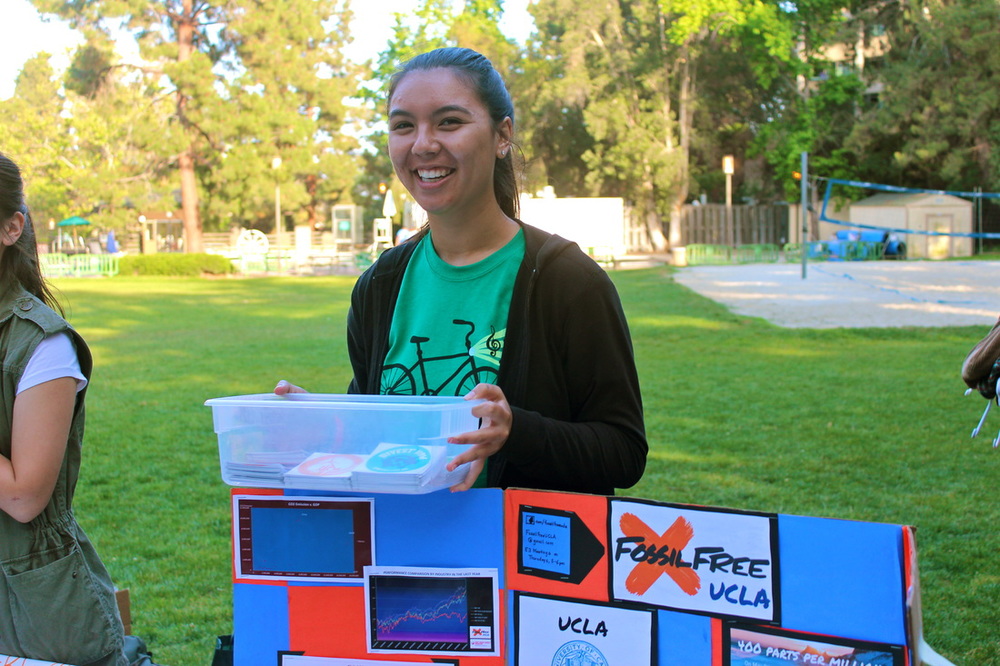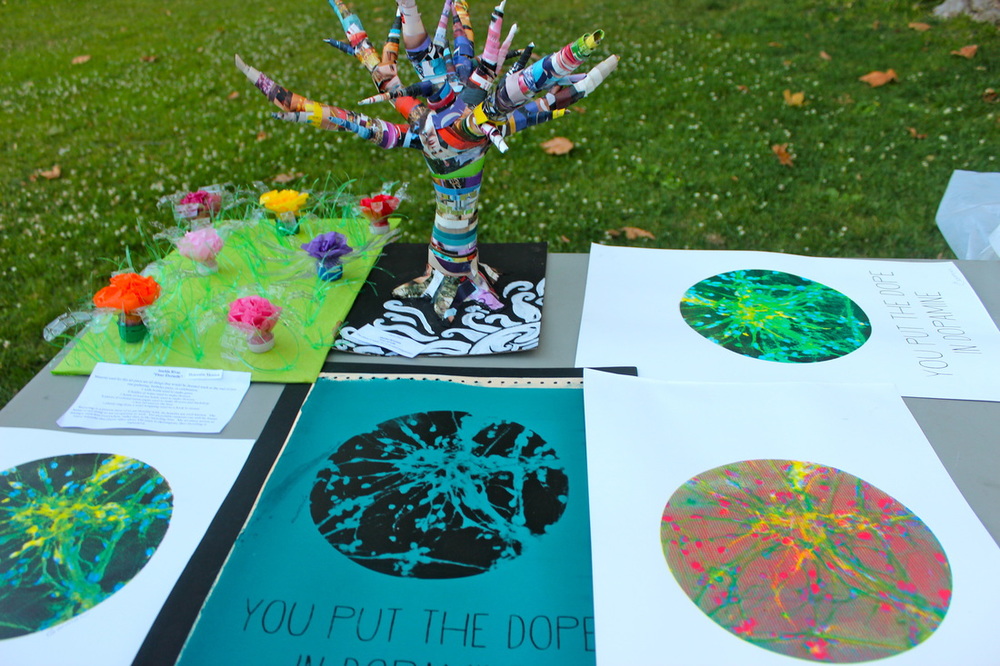 SUSTAINABILITY FAIR TABLES AND DONATIONS
Coastalong is a 100% bike-powered produced by undergraduates here at UCLA. The aim of this concert is to demonstrate methods of alternative energy, and to provide a fun, entertaining venue to increase awareness about sustainability, clean energy, and the environment!
If you would like to table at Coastalong Festival 2018 during the concert, please contact us!
Please Note: Space is limited – we will only be accepting 30 organizations!
SUSTAINABILITY FAIR VENDORS
If you would like to sell prepared foods at Coastalong, please fill out the form linked. Please note that the submission of this form does NOT guarantee a booth space at the Fest. We will be contacting you via email about your application status in coming weeks.
For more information, please contact our fair director, Aden Copeland, here.